We turn ideas into powerful and results-driven experiences
Koenen Design is a specialised UI & UX design studio based in Amsterdam, the Netherlands.
STORYTELLING | AUDIOVISUAL | Q1 2020
Platform on which you can find tenants or house owners to rent (out) an apartment, house, studio. With Rooming you know who you are renting from or to. Connect with your tenant.
STORYTELLING | AUDIOVISUAL | Q1 2020
Interactive audiovisual experience where tourists learn about the history of Amsterdam's buildings in the second world war. This experience takes place in an immersive touring app.
UX/UI DESIGN | Q2 2019 – Q1 2020
Commercial and creative jobs for students, starters and young professionals. My role was to design the new platform and vacancy overview pages.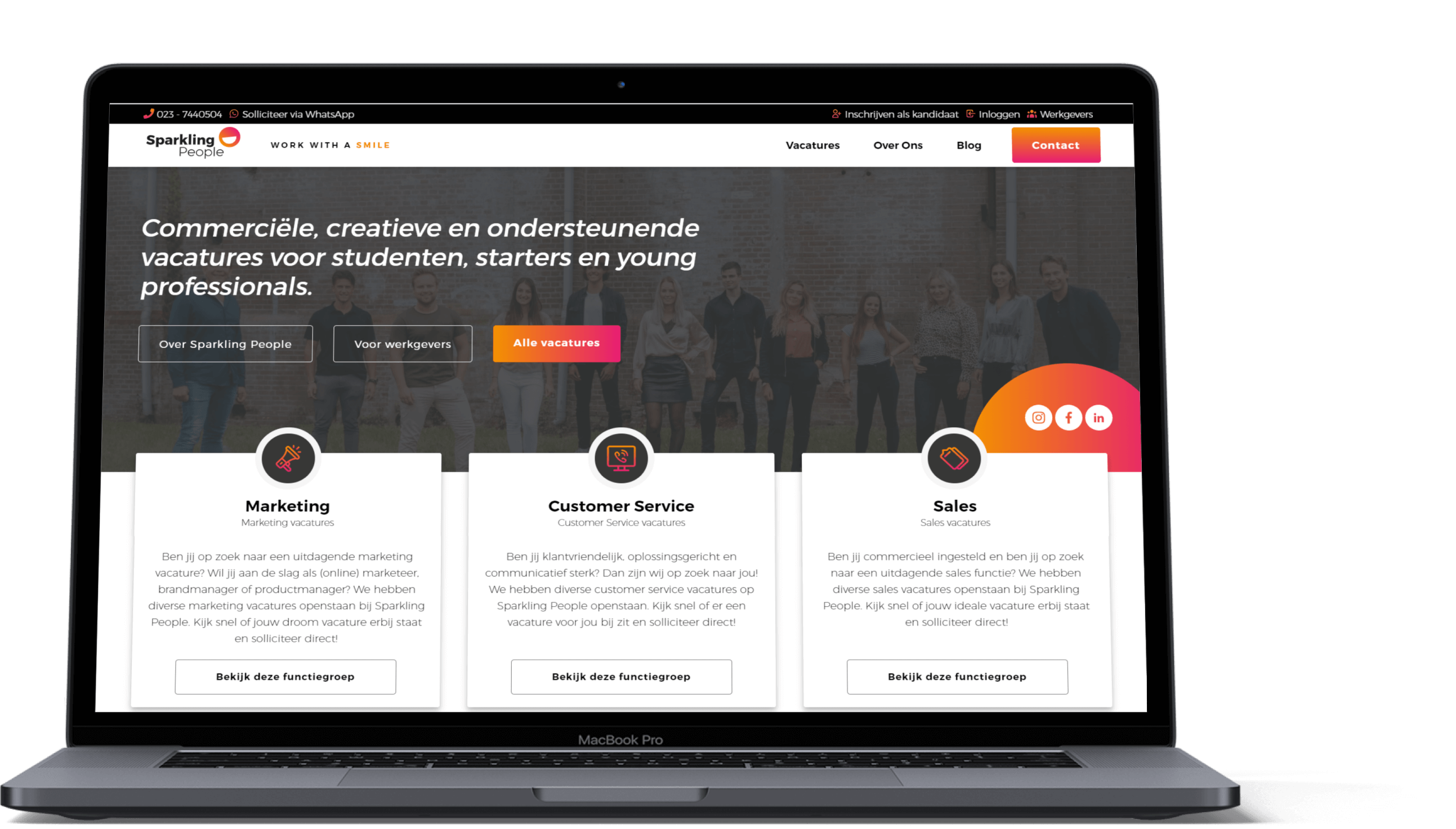 WORDPRESS DEVELOPMENT | Q2 2021
Tandartspraktijk Rijsenhout
Website for new dentist location in Rijsenhout, The Netherlands. A modern and young practice that opened in summer 2021. They came to me for a new website. I helped them out with their marketing, branding and developed their website. Lead gen automation included.
Plan a 15 minute call with me to discuss how Koenen Design can improve your business. I can give you a short free advise and help you further.